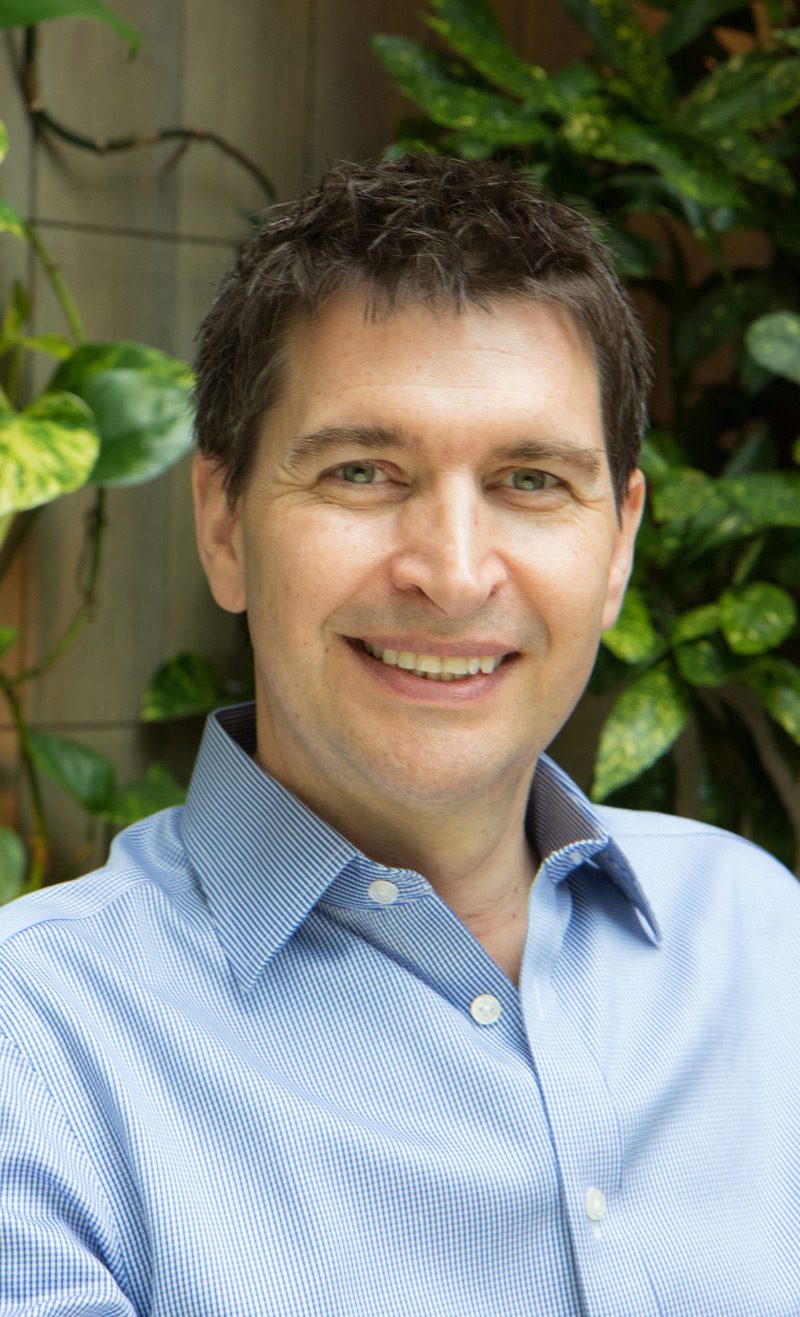 Spencer Yeo
PANARA Founder
One of my earliest memories as a young boy, was imagining what it would have been like to explore the world like Wilfred Thesiger.  I was fascinated by the glamour and expedition of international travel and followed travel journalists, such as Ted Simon and Sara Wheeler, as they navigated the globe, in varying levels of comfort, while sharing priceless experiences and the view from their literary window.
I decided to build a career within travel and hospitality. For almost 30 years, I worked for some of the world's most exceptional luxury hotel groups.  I have been very fortunate to live in eight countries along the way and therefore lived like a local in cities such as Istanbul, Nairobi, Washington D.C, Cairo and Los Angeles.  I loved getting to know the hidden spots and unpublished secrets, with the help of some amazing people who are still lifelong friends.
I have been fortunate to visit some incredible destinations; from Morocco to The Maldives, St. Lucia to Sonoma, Hong Kong to Hawaii, to name just a few.  Once the 'must see & do' list was complete, I always made time to seek out that family-run restaurant or secluded beach.
I founded PANARA to share this knowledge with fellow avid explorers, looking for a truly unforgettable luxury travel experience.
At PANARA, we tailor make personal itineraries, include privileges and perks and take care of all the finer details, so you don't have to.
Alison Hentley
PANARA Travel Director
With over 20 years experience planning personal travel, Ali is a seasoned professional with passports, old and new, full of entry visas to prove it.  She started travelling at an early age, 6 weeks to be exact, from Scotland to Nigeria.  Nothing much changed as she grew older, Europe, Africa, much of the Americas, so when the opportunity came to share her knowledge and adventures, making memories for others, seemed like the perfect vocation. 
"While I might have travelled extensively, but I still get inspired by the places my clients want to go and planning their itinerary.  I love to share my experiences driving along the Amalfi Coast, just as much as sailing around the Greek Islands.  I have visited much of the Middle East, as a child and later as a tourist.  For example, the changes in mystical places such as Oman, are providing access to dramatic and contracting scenery in the interior, while new stunning luxury beach resorts are on par with the best in the world."
"My experience is varied from organising special weekends away, in the beautiful countryside or custom itineraries for family holidays.  I like challenging and unique multi-destination, experiential travel, by land or sea and have organised honeymoons that are the icing on the cake!"           
Contact us to discuss your next adventure.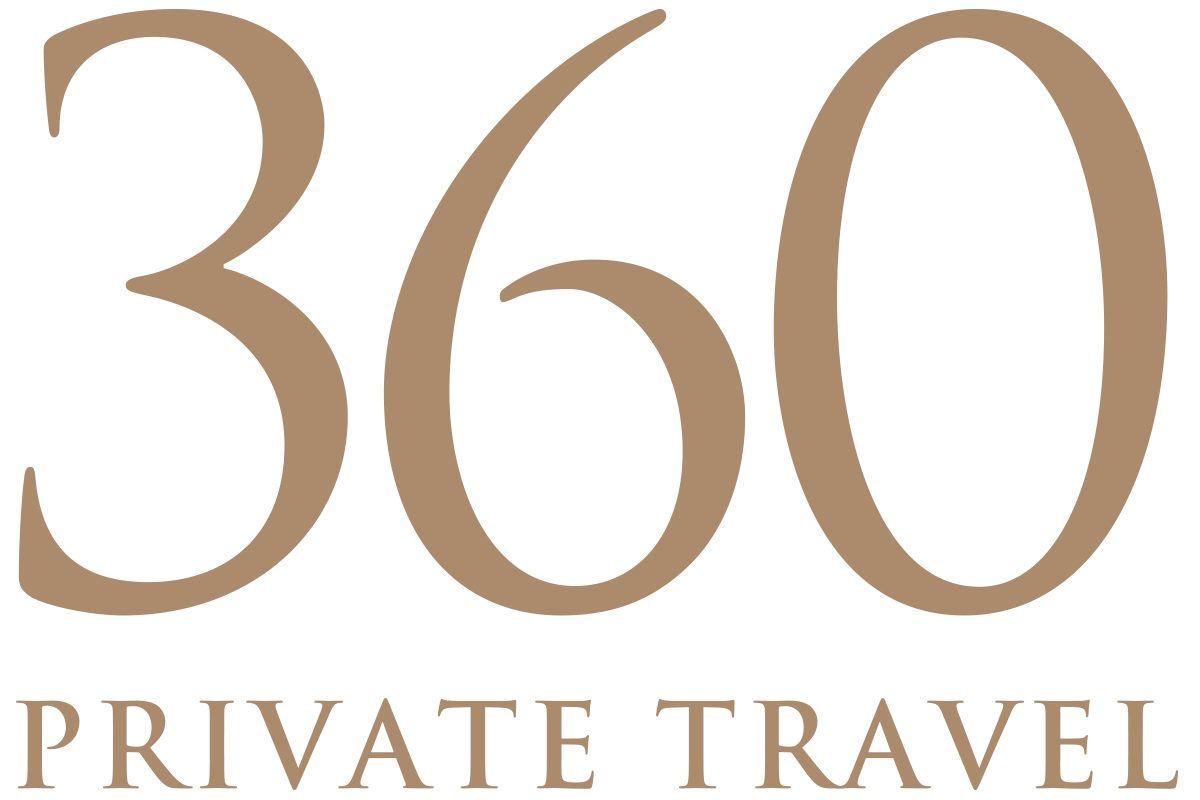 PANARA is proud to be associated with 360 Private Travel, recognised within the travel industry as a leading and exclusive luxury travel provider.
360 Private Travel is a collection of highly passionate travel professionals, based all over the world, with a wealth of knowledge and experience. 360 Private Travel has developed exceptional relationships with luxury hotels groups, cruise lines and other travel providers to offer our clients VIP services and exclusive benefits, reserved for the world's top travel agencies.
PANARA is bonded by 360 Private Travel. We sell flights and accommodation packages under our ATOL Licence (7514) and airline tickets under our IATA Licence (91-2 005 6). We are also members of the Advantage Travel Partnership.

Virtuoso is the leading luxury travel network in the world
360 Private Travel is a proud member of Virtuoso, an exclusive organisation that provides even greater access to the very best of the best in travel, at the best prices with many exclusive added VIP benefits.