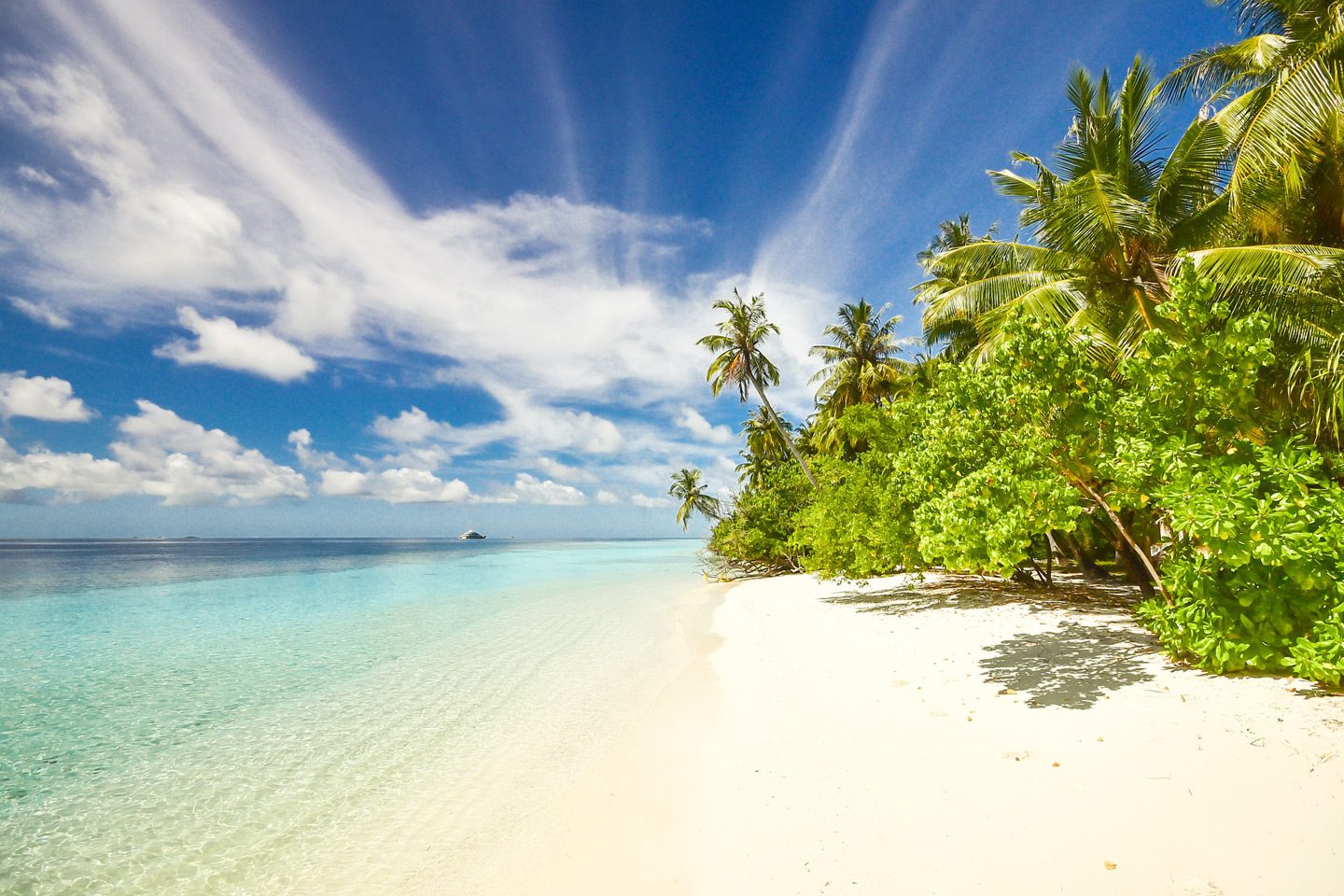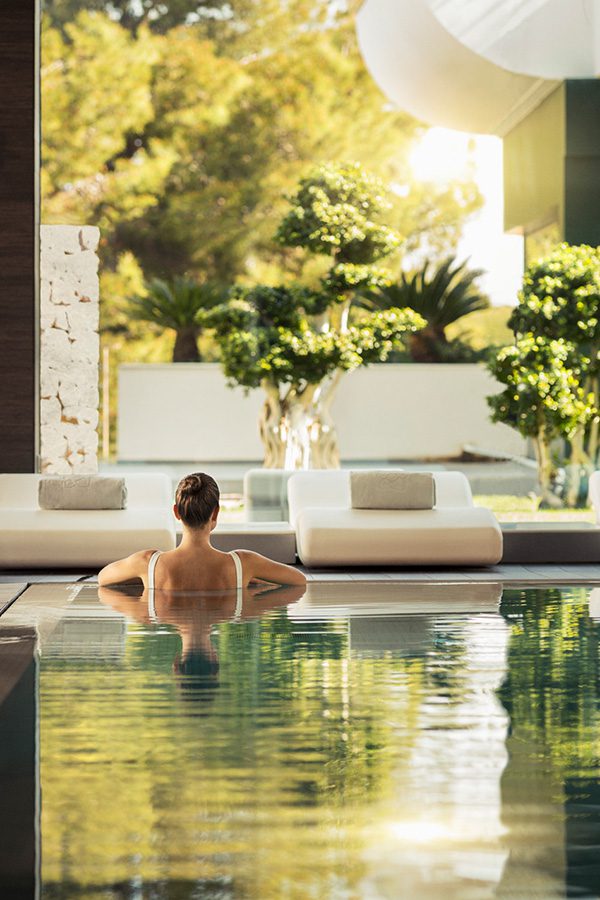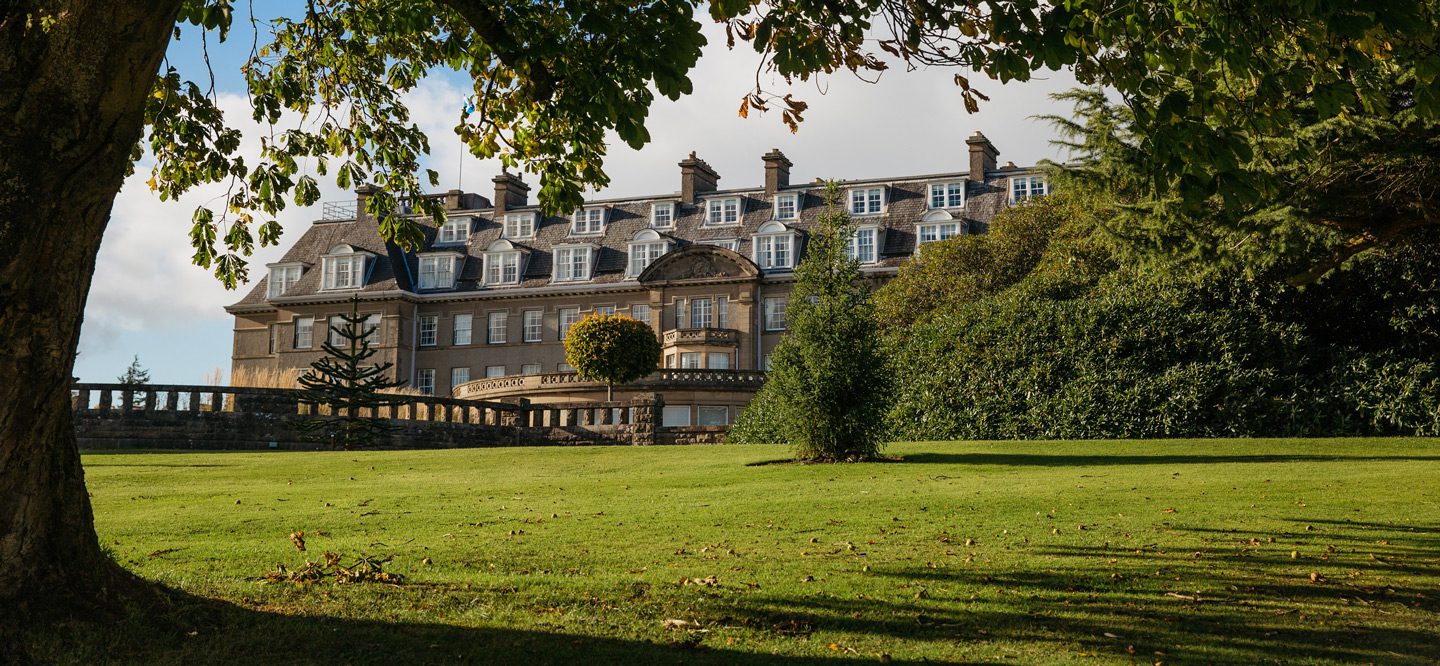 PANARA uses my years of experience, an endless network of industry contacts and the exclusive partnerships of 360 Private Travel, to custom make travel itineraries to suit your personal needs.
PANARA believes in the spirit of adventure, whether that is a few weeks melting on a beach or hiking through the Pyrenees. Adventure can be shared with all the family or just someone special. Tailored itineraries are made of curated experiences and special places, for you to create life-long memories.
It starts with discovery.
Where would you like to go?
Who is going?
Where have you been before?
What is important to you?
Any specific requirements?
Questions, not asked by a website!
Its important we build a picture of your ideal holiday and expectations, then we aim to exceed them.
A personal itinerary, including exclusive privileges and perks, provides you with an overview of your adventure to come.
Benefits may include room upgrades, complimentary breakfast, welcome drinks, extended arrival and departure times, on-board credits and spa discounts. Privileges vary depending on the destination and our partner hotels, resorts and guides.
Once approved, the itinerary is finalised and presented with all relevant details for your adventure. Do not worry, I and the team behind PANARA, are always available to assist, 24/7, for any reason.
PANARA's resources help to organise any type of trip, of any size. Family vacations to resorts, private villas or safaris, couples looking for luxury beach destinations, adventure cruises or a wellbeing break to slip away and detox your life! All the details are taken care of, so you don't have to.
Contact us to discuss your next adventure.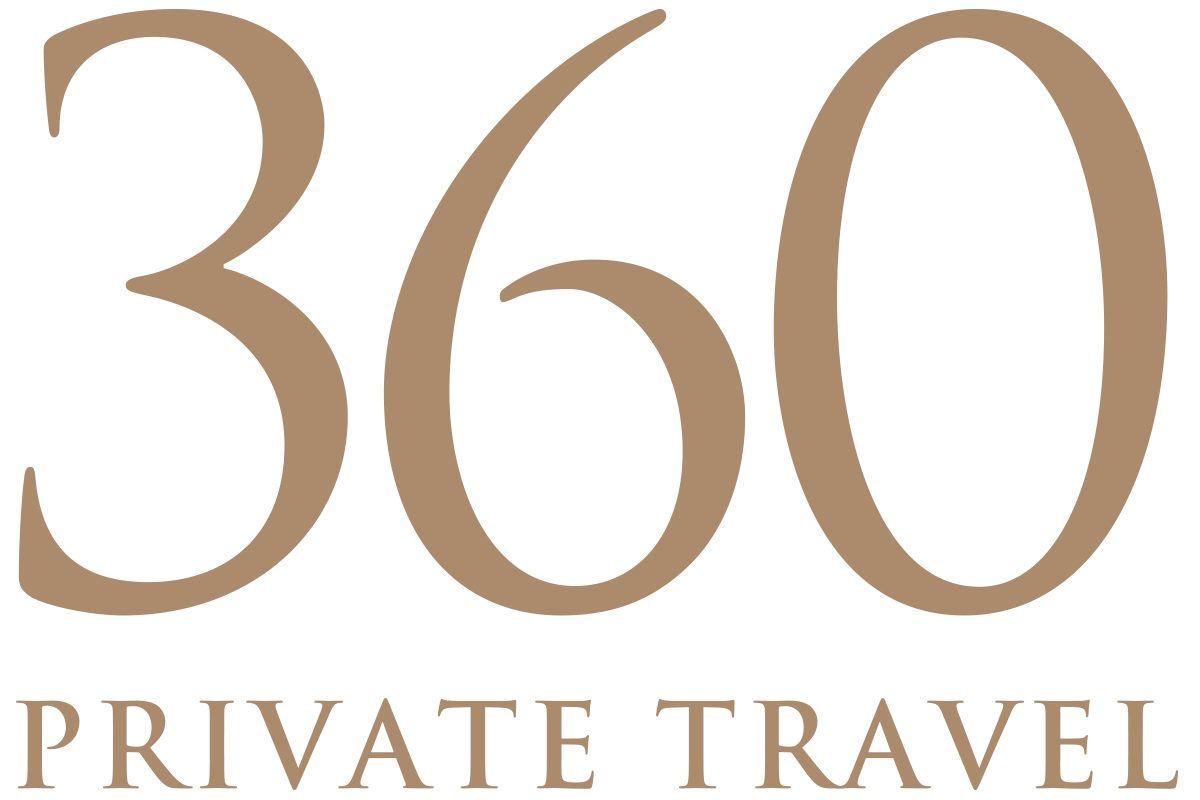 PANARA is proud to be associated with 360 Private Travel, recognised within the travel industry as a leading and exclusive luxury travel provider.
360 Private Travel is a collection of highly passionate travel professionals, based all over the world, with a wealth of knowledge and experience. 360 Private Travel has developed exceptional relationships with luxury hotels groups, cruise lines and other travel providers to offer our clients VIP services and exclusive benefits, reserved for the world's top travel agencies.
PANARA is bonded by 360 Private Travel. We sell flights and accommodation packages under our ATOL Licence (7514) and airline tickets under our IATA Licence (91-2 005 6). We are also members of the Advantage Travel Partnership.

Virtuoso is the leading luxury travel network in the world
360 Private Travel is a proud member of Virtuoso, an exclusive organisation that provides even greater access to the very best of the best in travel, at the best prices with many exclusive added VIP benefits.